Bored? Here are 20 creative, fun things you can do on the internet right now.
http://www.onlinepianist.com/virtual_piano/
Play the piano on your computer
http://www.ampledesign.co.uk/va/index.htm
Paint MUSIC!
http://www.jigidi.com/
Jigsaw puzzles
http://webpbn.com/
Paint by number puzzles
http://www.queeky.com/app
Online painting with layers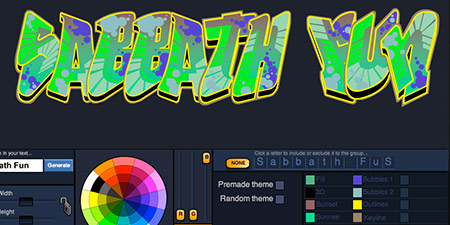 http://www.graffiticreator.net/
Graffiti words creator
http://graffiti.playdo.com/
Graffiti wall creator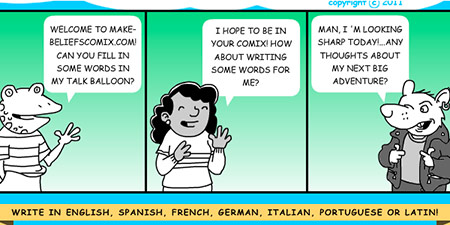 http://www.makebeliefscomix.com/Comix/
Make your own comic strip
http://goanimate.com/

Make your own animation
http://www.worldwidetelescope.org/
Explore the universe
http://www.pbs.org/seeinginthedark/explore-the-sky/your-sky-tonight.html

Make a map of the sky above your home (or anywhere else
http://www.my-diary.org/
Free online diary or prayer journal.
http://monkeyjam.org/
Free animation for your drawings.
http://www.youtube.com/watch?v=omZ1wUoNf88
Tutorial for using Monkey Jam animator.
http://www.stopmotioncentral.com/ Info and help for your stop motion animations.