Kobe Bryant makes over $100 million away from the basketball court.
Last week, Coca-Cola announced it had purchased a stake in the sports drink BodyArmor. This is the same sports drink that Kobe made his first investment in 2014.
He invested approximately $6 million over time, and now his stake is worth roughly $200 million.
This makes Kobe the fourth-largest investor in the brand, marketed as a healthier competitor to Gatorade. When Kobe invested in BodyArmor, the drink had just come off a year of $10 million in sales. Now BodyArmor is projected to top $400 million in sales in 2018. Some things are worth investing in.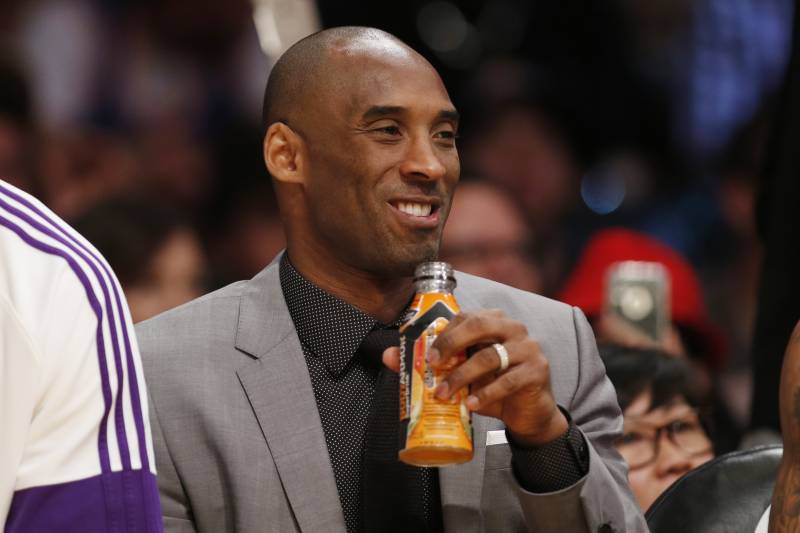 This is similar to the parable of the servant anad the talents. Matthew 25:14-30 says a man going on a journey, who called his servants and entrusted his property to them. To one man he gave five talents, another man two talents, and the last one talent.
After a long time the master of those servants returned and settled accounts with them. The man who received five talents brought five more. The man who received two talents brought two more. The Man who recieved one dug a hole in the ground and hid his.
The master called him a wicked, lazy servant. Telling him he that he should have deposited it with bankers to receive interest.
The master told him to give to the servant with 10 talents and to leave.
Success is a product of our work. God gives talents to every person. It's up to us to invest our talents towards His Kingdom.