So this month in my column in Guide magazine, I spoke about giving your all aka losing yourself.
Let's look at a motivational poster that I love: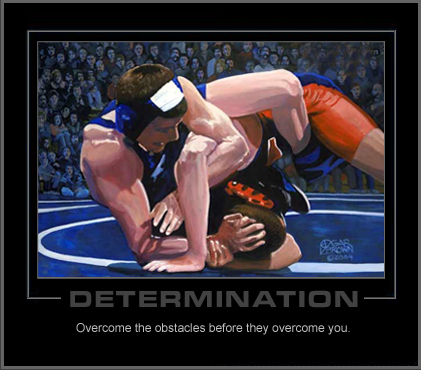 And then this great commercial:
The time now is 3:40 am. Why am I up? Because I have to write. Yes, I could have written this earlier, but when inspiration calls, you must respond. So here I am, 15 min until 4:00 am and I'm up writing so that my readers have something to read. When you want to succeed at something, you learn to make sacrifices; even sleep. Whatever you do, give it your all. Whether it's in sports, spirituality, or relationships, give it your all, just like Christ gave us His all.
Happy Sabbath.