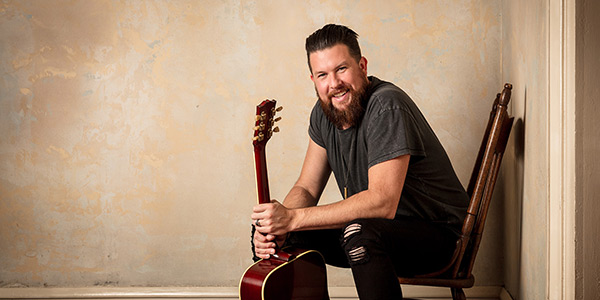 I love gospel hymns but I also enjoy Christian contemporary songs. There's
a song on the radio right now called "Fear is a Liar," by Zach Williams.
How true it is! Lucifer doesn't care whether we believe in God. He only
needs us to be afraid. With fear in our hearts he can keep us from
spreading the Gospel.
The first step to sharing our faith is stepping out
the front door both in the real world and the virtual world. Now some of
you might be saying, "But Mr. Rolf, the very first requirement of this honor
is being in 10th grade or older. True, but the skills needed to
complete this honor don't start in the 10th grade. They started before you
read this blog post.

Don't fear what you can or can not do. Step boldly out
for God.
Check out the Community Improvement Honor this weekend. What can you do to
start to make a change for good in your neighborhood?