A New Year means new goals, but have you ever wondered what God really has in store for you this year?
At the beginning of 2014, Cardale Jones was the 3rd string QB for the Ohio State Buckeyes football team. This means that there were two other people ahead of him would have to be injured before he could play in a game.
Towards the end of 2014 the Buckeyes faced some unfortunate injuries. However, Jones now had his chance to start in a game! He led his team to huge win over the Wisconsin Badgers and got the Buckeyes into the College Playoffs. He then led his team to a win over the #1 ranked Alabama Crimson Tide. Now, Jones has the chance to lead his team to win the first ever College Football Playoffs. After the win, Jones posted this to his twitter profile: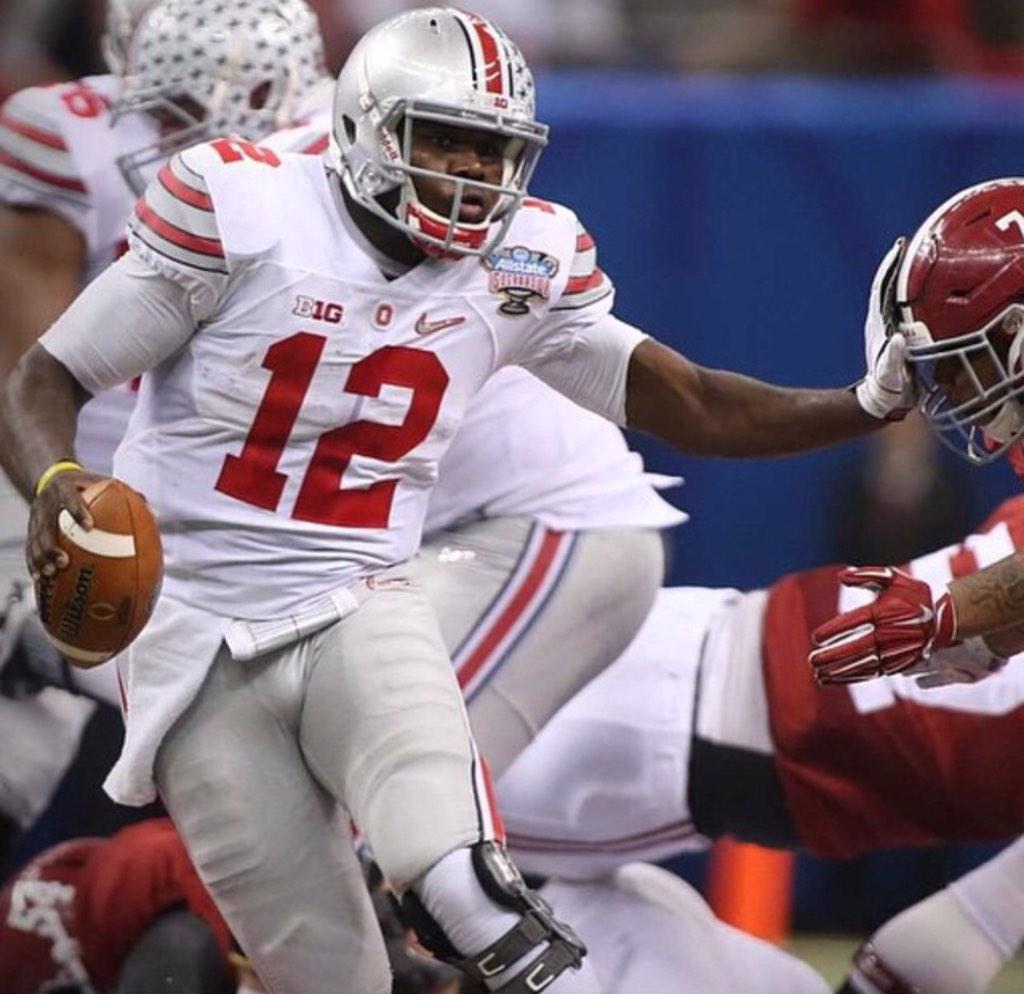 3rd String 
God has HUGE plans for YOU, plans beyond your wildest imagination. The only things that we have to do are:
1. Trust God
2. Work hard
Have fun in 2015 and…oh…Happy New Year!